The purpose of the helpdesk is to clarify all issues related to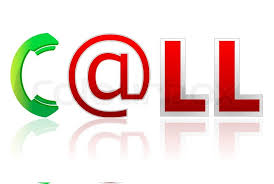 programs offered by Directorate. One can enquire about Admission procedure, Academic delivery, Examinations, update on SLM dispatch through HELP DESK.
You may contact us through e-mail and phone (10:00 AM to 6:00 PM on working days), as per the below:
E-mail : [email protected]
Phone :+91 9982682493, +91 9116673115
Before you contact us, please check FAQs.